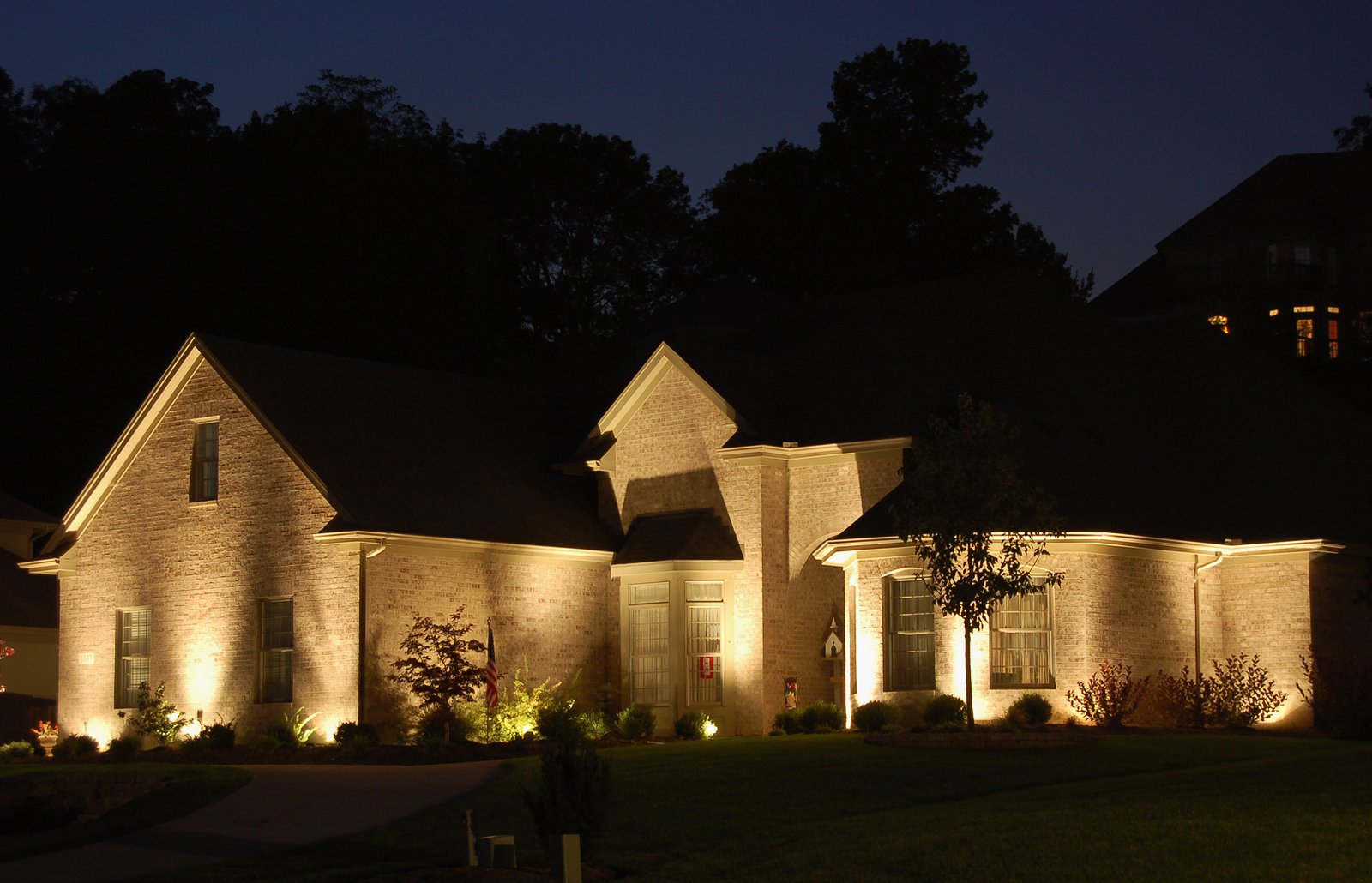 About Us
We pride ourselves on excellent customer service. We are family oriented, and will always treat our customers like family. That is why we continue to receive a large number of repeat customers.
Aztec Electric, of Austin, TX, is family owned and operated, and has been in business for over 30 years. Roger Vaughan, the owner, has over 40 years of experience.
-we do new construction, residential, commercial, and government electric and electrical contractor work

We will personalize your electric project to meet your specific needs, no project is too large or too small. We will also assist in budgeting the cost of your general electrician or electrical contractor project to ensure the affordability of the project for your budget needs.
Know more
Our Services
(512) 836-9582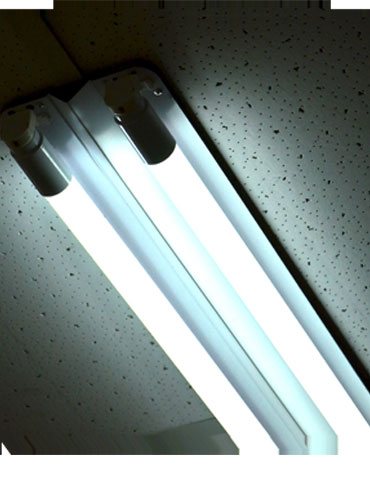 Switch ON
Highest Standards
for quality work and safety
Switch ON
Best Solutions
for design and energy saving
Switch ON
Personal Commitment
for your comfort and security
Testimonials
Roger- I wanted to thank you for your excellent work you and your crew provided to our home! You all were very professional, prompt and courteous.
Jamie K., Austin, TX
I didn't think anyone would be able to come out on such short notice, but Aztec Electric not only came over promptly, but was able to help with my wiring issues!
Dan R., Pflugerville TX
You guys did a perfect job! I appreciate that you were on time, and did not leave a mess like I have seen other electricians do!
Andy H., Leander, TX
When we needed new washer and dryer circuits, I am glad that I called Aztec Electric. Not only was the job done professionally, but the cost was very fair.
Michael R., Austin, TX
Completely professional!
Laurie L., Round Rock, TX